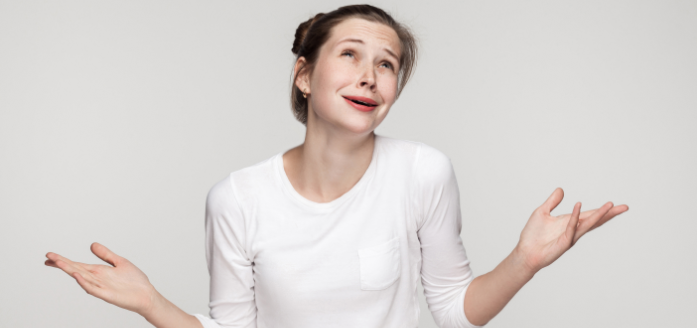 How Well Do You Know Me: Questions To Ask From Your Friends
So, let me ask you how often do you talk to your BFFs? Quite often, right! When you communicate with your best friends, you get to know them better about their dislikes. The more you know about each other, the deeper the relationship is. Nobody wants their friendship to be stagnant without any fun and adventure. Having a healthy and nurturing company, you need to dig deeper and know as much as you can about your friends. 
Well, we have come up with a set of different questions that you can ask your friends and see how much they know about you. These questions are a great way to see where your friendship is headed and how much you share among your friends. No matter how many questions your friend answer, once a friend is always a friend. 
Read also: Time Vs Money: What Should You Prioritize?
How Well Do You Know Me Questions
What is my nickname?
What did you appreciate most about me?
How did I meet my best friend?
How much time do I spend on social media?
Do I ask for the approval of my friends for dating?
Would I ask for money from my friend if needed?
How many true friends do I have?
What's my spirit animal?
What is my favorite cuisine?
What is my favorite beverage?
Do I love alcohol? If yes, which one is my favorite?
What places do I want to visit with friends?
What things do I have on my Bucket list?
Which fictional character is my favorite?
What are some things that make me smile instantly?
What are the things I hate?
What color is my favorite?
Have I ever tried learning something new?
Have I kissed someone in the dare?
How many people have I dated in the past?
Who was my first crush from school?
Which celebrity would I like to date?
Do I enjoy cooking?
Which season is my favorite?
When did I move out of my hometown?
Who do I admire the most in my family?
Who's the one person that annoys me the most?
What are my insecurities?
What am I most afraid of?
What has been my greatest accomplishment?
What are my weird habits?
Describe my perfect date.
A morning person or a night owl?
Beach person or Mountain person?
What was my most embarrassing moment?
Name the song that lifts my mood.
What do you think our common interests are?
What's your absolute favorite memory of us?
When were you most impressed by me?
If I could be an animal, which one would it be and why?
Describe me in one sentence.
What is my Zodiac sign?
What will I have? An arranged marriage or Love Marriage?
How many languages can I speak?
What is my biggest pet peeve?
What is my go-to snack?
What is my favorite cartoon character?
What was my favorite subject in school?
What are my hobbies?
What genre of music do I like to listen to?
Which fashion brand is my favorite?
What was the last place I visited?
Must read: Friendship Is A Two Way Street